The Center for Pharmacoepidemiology and Pharmacoeconomic Research hosts the Health Outcome Seminar Series during the Fall and Spring Semesters with the goal to advance understanding of health outcomes research and to support education and training of current and future scientists in the fields of pharmacoepidemiology, pharmacoeconomics comparative-effectiveness and patient-centered outcomes research. Invited presentations are delivered by esteemed guest lecturers and UIC faculty.
If you would like to view one of the previous lectures please click the Seminar Archive page.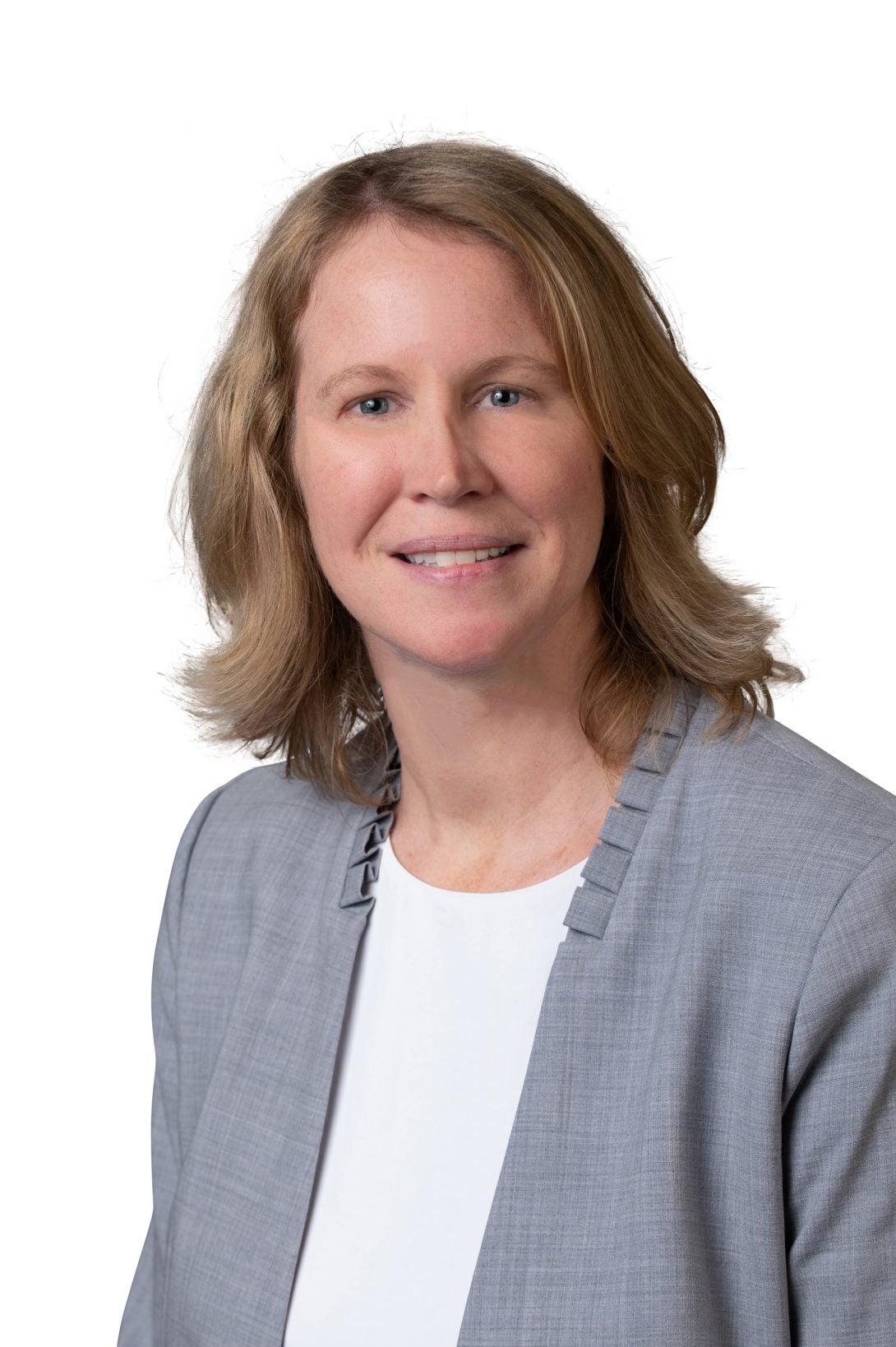 Kristina Fitzgerald, PhD
Director in the Patient-Centered Outcomes group
Health Economics and Outcomes Research group
Abbvie
"Incorporating Clinical Outcome Assessments into Clinical Trials."
Thursday, April 15, 2021
12:30 – 1:20pm
WebEx Information
Join by computer:
Link: https://uichicago.webex.com/meet/toddlee | 804602166
Join by Phone
+1-312-535-8110 United States Toll (Chicago)
Access code: 804 602 166
Kristina Fitzgerald is a Director in the Patient-Centered Outcomes group within the Health Economic and Outcomes Research group. She has over 14 years of Clinical Outcomes Assessment (COA) experience. Her work involves developing and/or validating COAs (i.e., patient-reported outcomes), creating briefing packages for submission to the FDA and EMA, and developing COA strategies for clinical development programs. Her experience spans a variety of conditions including oncology, dermatology, gastroenterology, respiratory diseases, and ophthalmology. Prior to joining AbbVie, she was the Global Head of Patient-Centered Outcomes Research for Immunology, Infectious Disease and Ophthalmology at Genentech.